affordable handymanservices
HOLLANDS HANDYMAN SERVICE
This has been a family based buisiness for over 40 years. My grandpa was a carpenter and so was my father. I inherited my skills from my familly members and my ex boss, Bill of around to it handyman service. I owe these people alot and I provide quality craftsmanship for all phases of a project.
The History or Story Behind My Site
Hollands handyman Service is a team of professional Craftsman based out of Oklahoma City, Oklahoma We pride ourselves on high quality work with a no hassle attitude. Our screened and courteous craftsman not only pride themselves on their work but on their ability to listen to the customers needs. We are locally owned and operated. people, old and young find that to maintain and to enhance the value of their investment (called a house) they need various things done. Some hire this out for economical reasons, some for safety reasons and some just because.
We have stepped in to provide a service for those people in need. We are happy to say that in the last year we are seeing a tremendous growth and we feel it is simply because our integrity. This is to offer you the highest quality work and customer service that we can offer.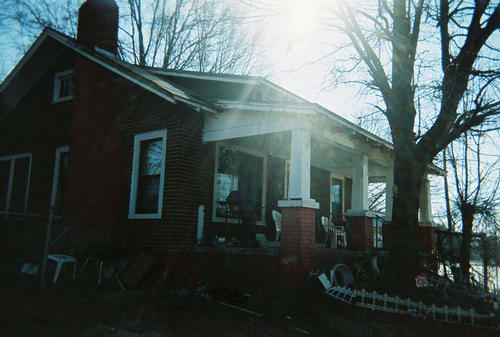 Others
I am a proud memer of the handy mans club
for more info please call me at (405)229-0256
Links to Other Sites